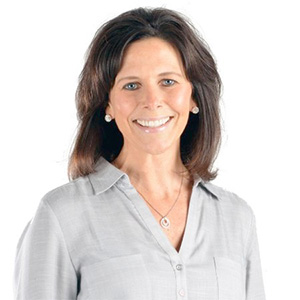 Shawna Lechner-Rumpel, MBA - Director/President
By day, Shawna is a Senior Business Planner for a large, local company. In her spare time, she volunteers on the Board of Directors of MSC, allowing her to use her business and leadership skills to help others. A Mastocytosis patient herself, Shawna is committed to helping others enjoy the best possible quality of life.
A native Saskatchewanian, Shawna takes advantage of all that life on the prairies has to offer. She and her family live in Regina, but take every opportunity to spend time on the family farm near Earl Grey.
Shawna leads a very active lifestyle. She enjoys playing organized sports, reading and chauffeuring her young son around to his many activities. She and her family love to travel and jump at the chance to see new places.
If you have questions or would like to start a conversation, please reach out by email to shawna@mastocytosis.ca.