Board of Directors
A volunteer Board of Directors governs MSC. These five Directors are very active in setting direction for MSC as well as championing activities to meet our objectives.
Shawna Lechner-Rumpel - Director/President

Annie Perreault - Director/Secretary

Patricia Gougeon - Director

Paula Varvaro - Director
---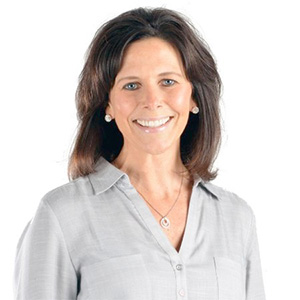 Shawna Lechner-Rumpel, MBA - Director/President
By day, Shawna is a Senior Business Planner for a large, local company. In her spare time, she volunteers on the Board of Directors of MSC, allowing her to use her business and leadership skills to help others. A Mastocytosis patient herself, Shawna is committed to helping others enjoy the best possible quality of life.
---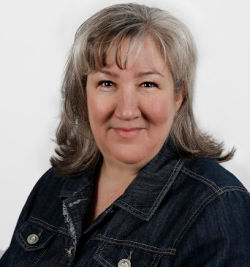 Annie Perreault, M.A. - Director/Secretary
As a Clinical Psychologist and a Clinical Professor working for the professionnal development of residents in family medicine, Annie is devoted and passionate. Her humanistic and optimistic approach, as well as her strong beliefs in each and everyone's ressources, gives her a charismatic personality.
---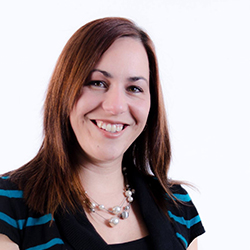 Patricia Gougeon - Director
Patricia is a Communication Specialist who has owned her own consulting firm for the last five years. Helping others is what she does best. Her endless energy, determination and communication skills help many non-profit organizations reach their goals.
---
---