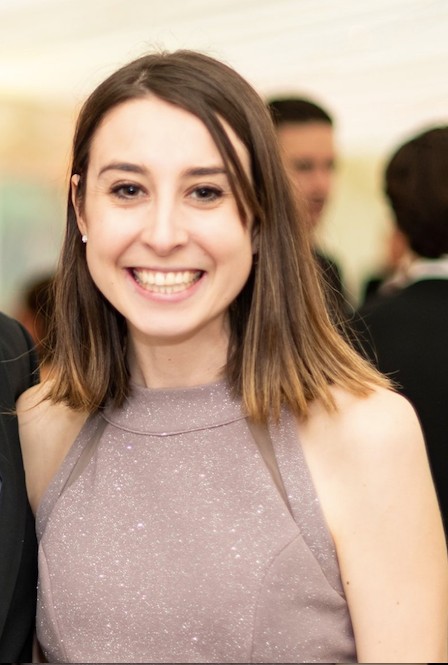 Caitlin Salvino - Director
Caitlin is a current law PhD student at the University of Oxford as a Rhodes scholar. She also has completed a B.A. (Hons) in Human Rights and Law (Carleton University) and a Masters in Philosophy (MPhil) in Law (Oxon). As a result of her community work in the field of campus sexual violence she also sits on the Federal Advisory Committee on Gender Based Violence. In the future, she hopes to return to Canada to complete a formal law degree and combine her passion for the research and practice of law to engage in human rights advocacy.
In addition to her campus sexual violence work, she also has experience working for Oxfam Canada, West Coast LEAF and the Bonavero Institute of Human Rights. She has more recently become involved in disability rights justice and accessibility advocacy, serving as an Accessibility Advisor to the Rhodes Trust and elected to the Board of the Mastocytosis Society of Canada. She is passionate about supporting and advocating for the needs of individuals who live with mast cell disorders in Canada. This includes access to timely, appropriate and affordable diagnosis, treatment and validation for those living with this rare disease.
If you have questions or would like to start a conversation please reach out by email to caitlin@mastocytosis.ca.